Details: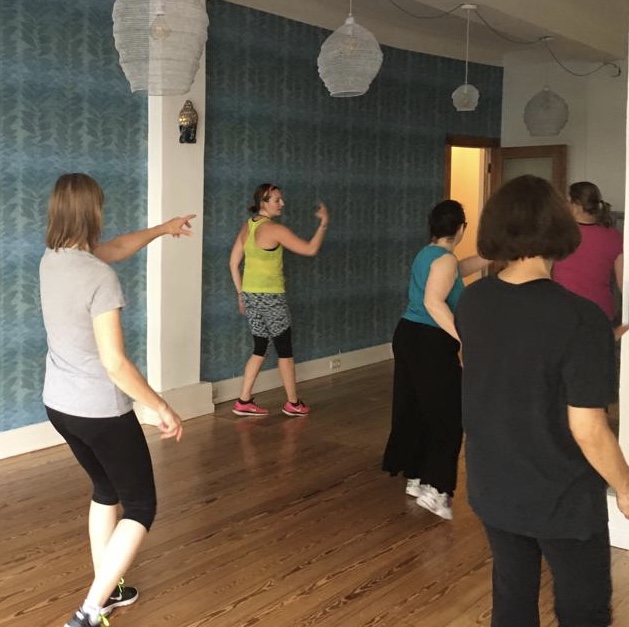 Zumba - Get up and Move Group
Join the Get up and Move group for its weekly Zumba class!  Come see what Zumba is all about!
Zumba is a fitness class for people who love to dance, but aren't real dancers.  The moves can be modified for all fitness levels, and good coordination is not a prerequisite.
Zumba teacher Anne-Marie S. will lead the course in English on Mondays at 6pm.  For more information (including interested non-AWCH members) contact Anne-Marie at activities@awchamburg.org
There is a fee of 10 euros, to cover the cost of renting the room (more details below).
Bring: Clean gym shoes (not worn on the street), a small towl for sweat, water.  Water and glasses will also be available at the course if you don't bring your own water.  There is a bathroom as well, to change clothes. 
The AWCH no-show policy is in effect, please cancel 24hrs before the event to avoid paying.  In accordance with the AWCH Guidelines, the AWCH cannot be held responsible for any injury or inconvenience that may occur while participating in this event.