Details

Last Updated on Wednesday, 30 June 2021 18:35

UK|France|Sweden|Belgium 2013
Starts: January 9, 2014
Directed by
: Oliver Hirschbiegel
Writing credits
: Stephen Jeffreys (screenplay), Kate Snell (book)
Cast
: Naomi Watts, Naveen Andrews, Cas Anvar
Length
: 113 minutes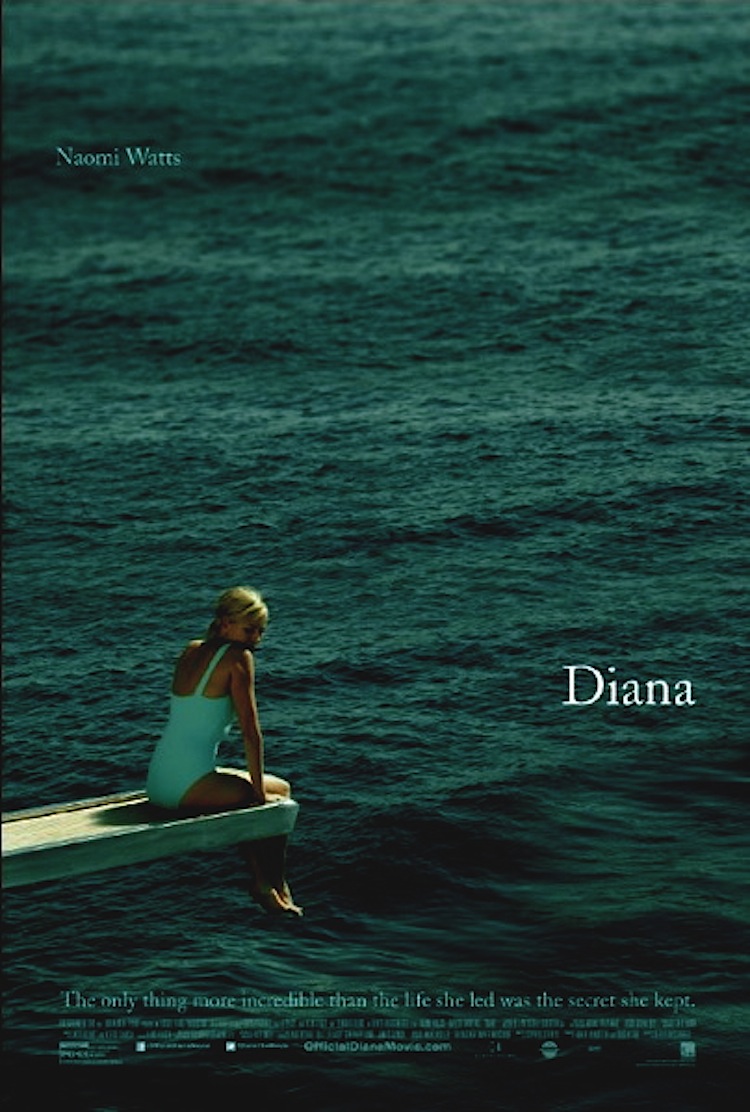 While visiting a friend in the hospital, Diana, the Princess of Wales (
Watts
) meets a very dedicated British Pakistani heart and lung surgeon, Dr. Hasnat Khan (
Andrews
). Diana is immediately infatuated with Hasnat but although he is intrigued by Diana, he makes clear the importance of his vocation. This film centers on Diana's eighteen month relationship with Hasnat, a man some some friends believe was the real love of her life.
Most arrangements for Hasnat meeting Diana are left up to her. Diana seems to delight in taking actions to keep their relationship as quiet as possible. She sends a car that whisks Hasnat to her rooms. She sets out prepared foods and uses a microwave. She mourns the absence of her sons who are kept busy with their schooling. She is lonely. The story unfolds with the excitement of a late morning soap opera.
After the inevitable press disclosure of Hasnat as Diana's latest lover, Hasnat struggles with staying together. Diana tries hard to make the relationship work, even traveling to Pakistan to meet Hasnat's extended family. But he remains, however, a surgeon first and finds being under the press lens interferes too much with his life's work.
Although Naomi Watts can strike an uncanny profile of Diana, perhaps it is too much to expect the charisma and natural grace of the real Princess from any mortal actor. On the other hand, Naveen Andrews is convincing as the dedicated surgeon. Conversations between the couple often fall flat and emotionless. Overall the film lacks the words and passion to give a real sense that this was indeed a truly great love affair. (
Mary W.
)